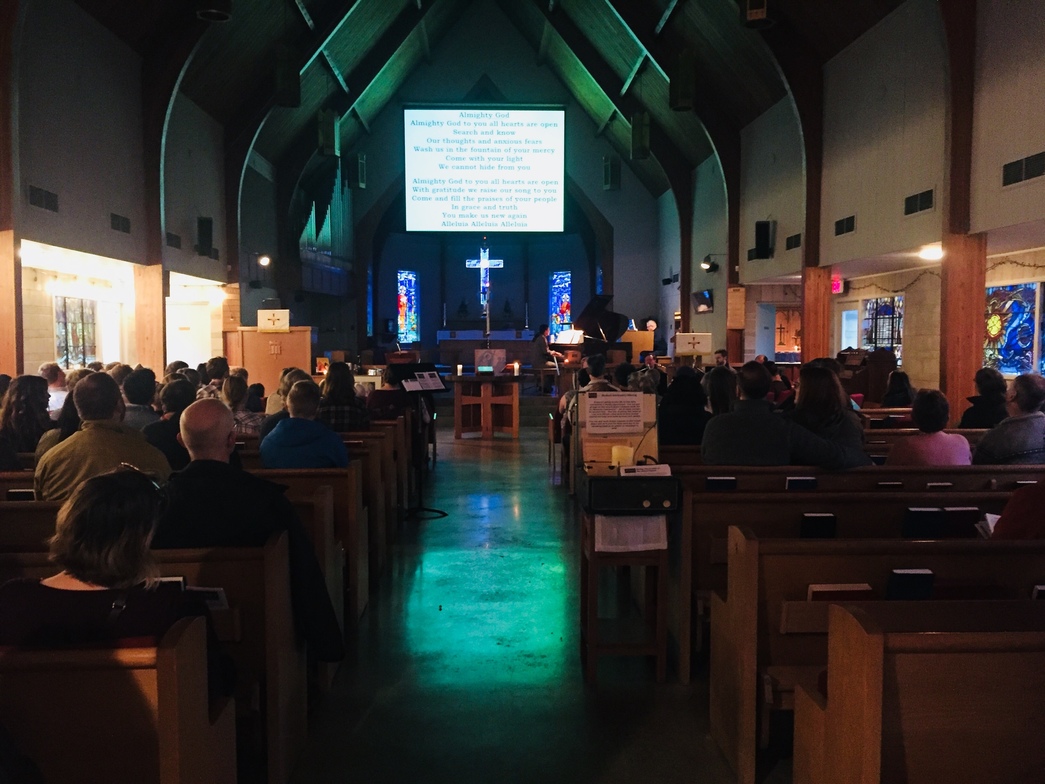 NOTE: During this time of Covid-19, The AbbeyChurch will be streaming worship on Sundays at 3pm.
You can find our new worship stream on our YouTube page here.
HOLY WEEK
Palm Sunday Worship (with Wild Church Victoria) at 3pm on YouTube
Tenebrae Wednesday the 8th at 9pm on Zoom
A do-at-home Maundy Thursday worship is available here - with Zoom Vigil from 6pm until Friday at 3 (please sign up for a slot).
Our Good Friday worship will happen at 3pm on Friday April 10 on YouTube.
We are preparing a package for an at-home Holy Saturday Quiet Day. Email us to get a copy.
Our Easter Sunday worship will happen on Sunday April 12 on YouTube.
AbbeyKids will be meeing on Sundays at 2pm for interactive children's faith formation.
In the case of Zoom gatherings, please email us for the Zoom links.
Emmaus Community is joining for morning prayer each weekday via zoom - for more information on how to join us, please email [email protected].