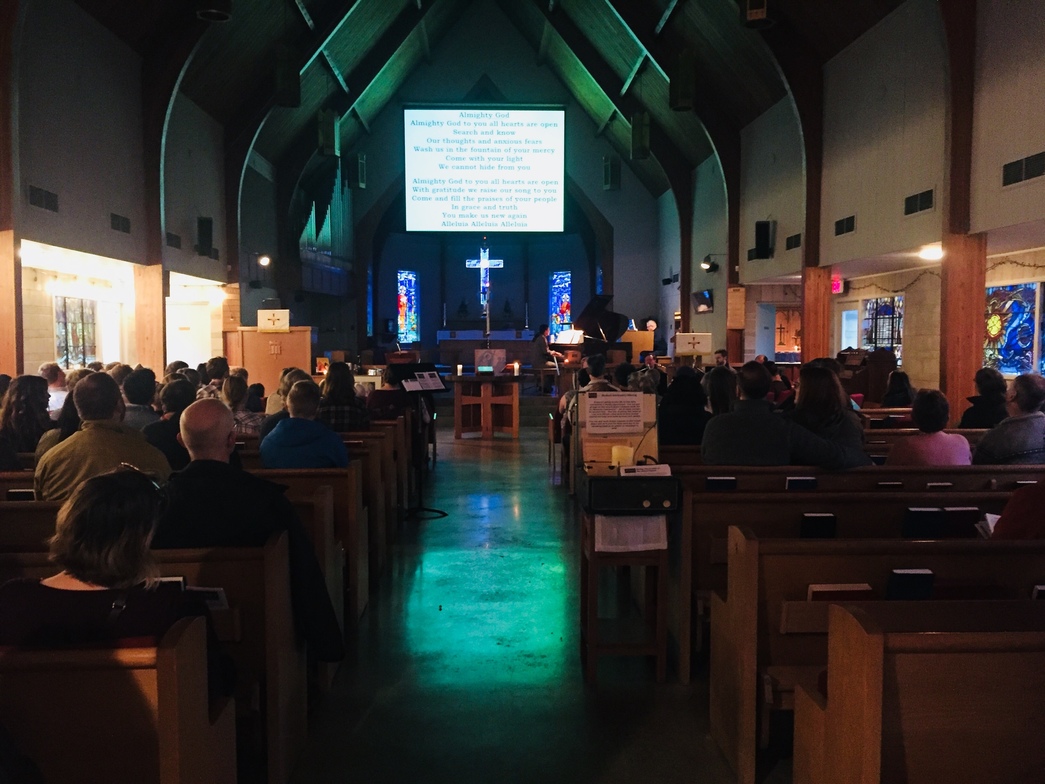 Please Join us! All worship at 600 Richmond (at Richardson) at 4pm unless otherwise specified.
+ All upcoming worship services are at 4pm in the Church at Richmond and Richardson.
+ There will be a "Longest Night" service for those struggling with the season (and their friends) on Thursday December 19th - co-hosted with Holydene - location and time TBA.
+ We have a shared Christmas Pageant with St. Matthias on December 22 at 10am (and also have worship at AbbeyChurch on December 22nd at 4pm). If you can't be there that day, the band and some of our kids are going down to St. John the Divine's pageant on Saturday December 14th.
+ Christmas eve will be at 4pm on December 24th.
+ There will be no worship December 25 or 29th.