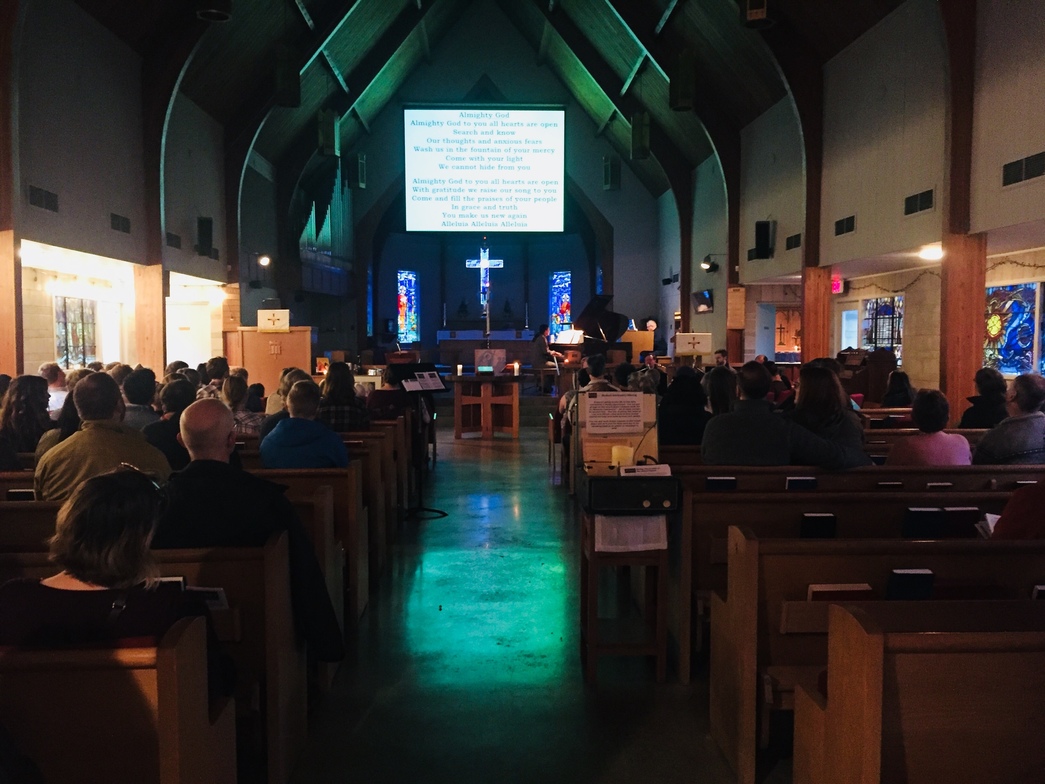 Please Join us! All worship at 600 Richmond (at Richardson) at 4pm unless otherwise specified.
+ All upcoming worship services are Sundays at 4pm in the Church at Richmond and Richardson.
Note that there is no AbbeyChurch worship Dec 25 or 29 - back for the Epiphany on Jan 5, 2020. Also, morning prayer is cancelled until January 2.