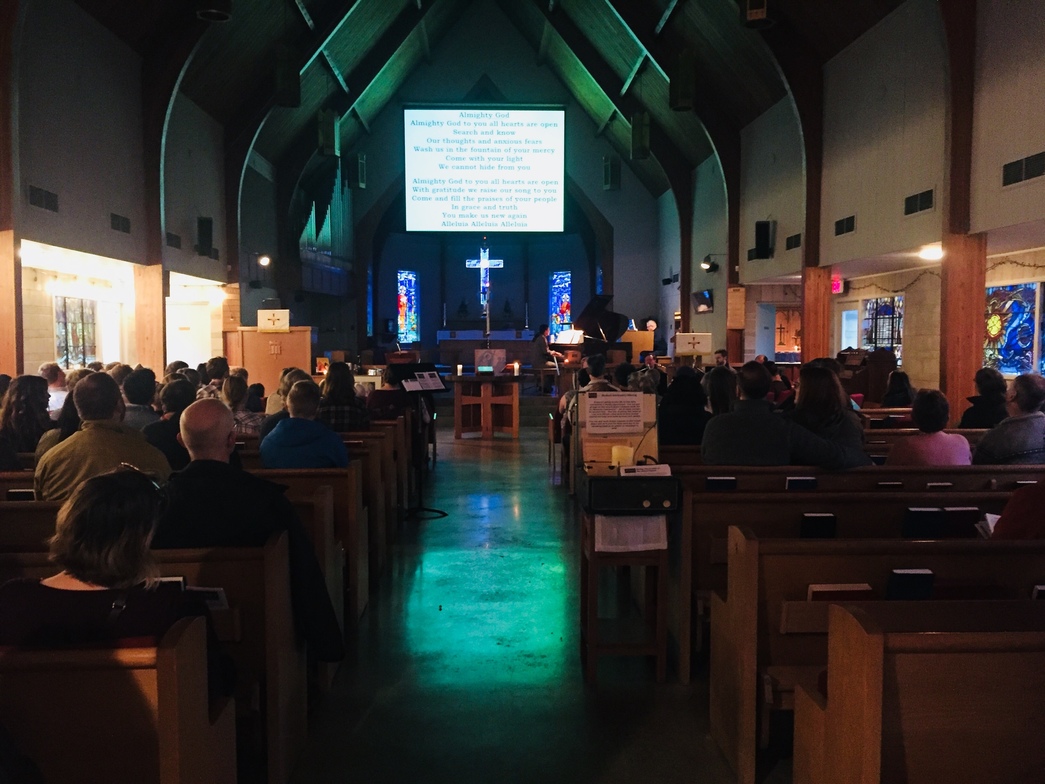 Please Join us! All worship at 600 Richmond (at Richardson) at 4pm unless otherwise specified.
+ September 8, 15, 22, 29 - 4pm in the Church (with children's ministry) - Sept. 22 is a service of Holy Baptism in the Church.
+ October 6 - Blessing of the Animals (and stuffies) + remembering animals. Gather 4pm at Springridge Common (Corner of Gladstone and Chambers). Followed by a potluck at Belmont House. This is a shared worship with WildChurch Victoria.
+ October 13, 20, 27 - 4pm in the Church (with children's ministry)
any questions? email [email protected]